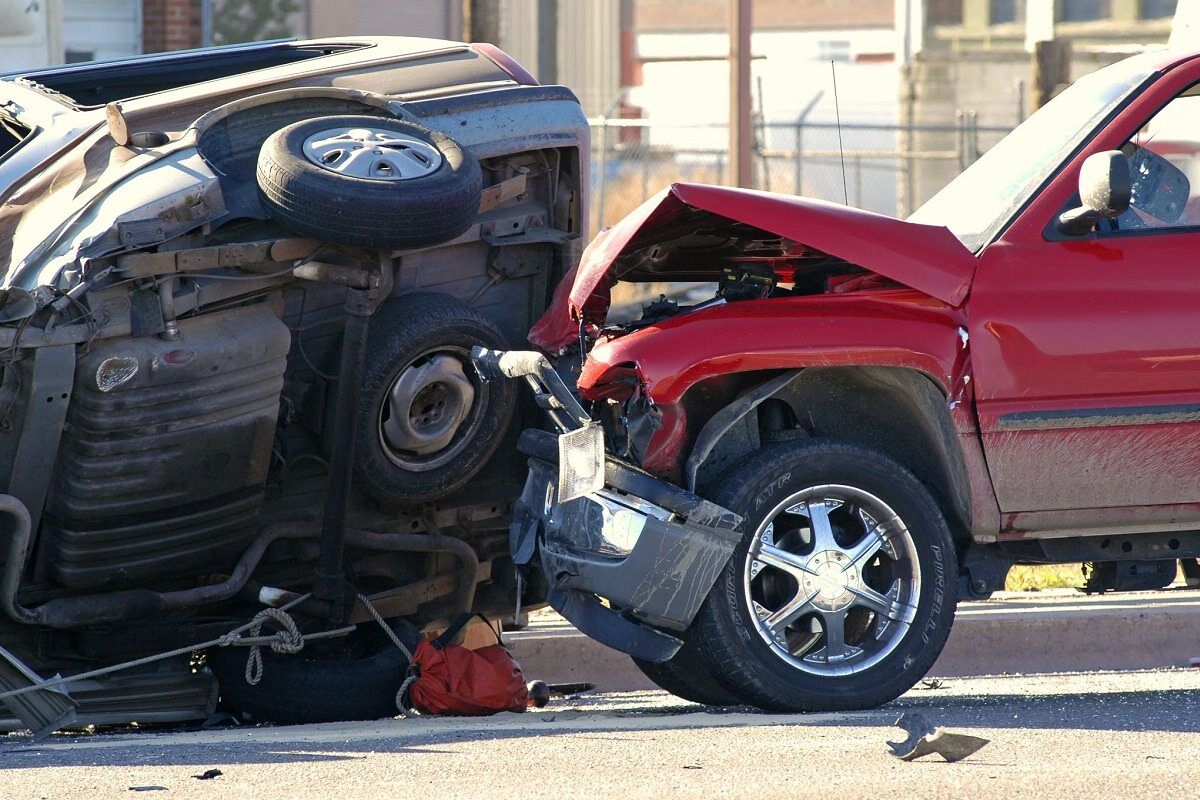 Over 40 years experience in successful case settlement and millions of dollars recovered
who we are
california auto injury and accident attorney
During his career, Barry J. Simon has recovered millions in successful case settlements and favorable jury verdicts. This achievement has not only contributed to his professional skill but his personal commitment to giving each client the care he/she deserves. "Helping people who are injured is more than just a job." He truly enjoys the opportunity to help people and has earned a reputation for being fiercely loyal and dedicated prompting one jury to refer to him as "The People's Lawyer."
Attorney Barry J. Simon has been a volunteer Settlement Officer and Arbitrator for The Superior Courts in Los Angeles helping to facilitate the resolution of cases. Mr. Simon only takes cases he believes in and keeps a small caseload so he can give his clients the personal attention they deserve. You will always deal directly with him.
Attorney Barry J. Simon specializes in serious injuries resulting from auto or car accidents, truck accidents, motorcycle accidents, and many other injuries caused by negligence. Because he understands the methods insurance companies use to intimidate and confuse, Mr. Simon takes great pride in protecting the rights of the injured whether it be from dog bites, railroad injuries, wrongful death, or any kind of personal injury.
After passing the Bar, Mr. Simon initially went to work for two insurance defense firms. While at these firms, he discovered, "insurance companies don't care about people, only about making money." This prompted him to become a Personal Injury Attorney representing victims and consumers. Never looking back, this experience has given him a unique perspective, while pursuing the best outcome for his client. He is a successful and aggressive litigator protecting the rights of the injured. He believes in diligence and fairness while actively prosecuting the rights of those injured through no fault of their own.
Our Personal Injury Experts Are Waiting To Help You
CONTACT US NOW!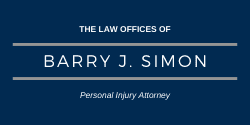 Over 40 Years of Experience
A successful personal injury claim or lawsuit starts by providing the guidance of an experienced personal injury attorney. Get in touch with an experienced attorney NOW!
PROVEN TRACK RECORD
Our Experience and History of Personal Injury Cases is Second To None.
client satisfaction
We Focus on Satisfying Our Clients and Maximizing Your Settlements.
Legal Protection is a must
Protection goes both ways. Let us protect your future by handling your case thoroughly and professionally!
contact an attorney today
We Will Respond To Your Inquiry Within 24-48 Hours
Client Testimonials
Clients and associates that can attest to our greatness in
personal injury law
When you need an attorney, Barry is definitely the attorney you want to have by your side and I highly recommend his professional services. The law offices of Barry J. Simon was a life saver for my husband's auto accident case. Barry is the epitome of what a great attorney looks like. He handled our case with integrity, honesty, ethics, he was knowledgeable, informative, efficient and guided us throughout the whole case step by step.
He went over and beyond for my husband, making sure he received a just and fair settlement. His efforts resulted in him winning the case and getting us the settlement we wanted. We THANK YOU Barry for not budging or backing down with the insurance company and your efforts are greatly appreciated!

I'm a local chiropractor in South Bay and have managed multiple car accident cases with Mr. Simon. He honestly cares about his clients and makes sure that they are well taken care of. Injuries can be a scary time for everyone and Barry will make sure it is a smooth process when trying to navigate the law, insurance, all the while in pain! Highly recommend!